Robots in society (A series of information seminars on robotics)
Detailed programme
Registration
The main aim of these seminars is to bring together everyone with an interest in
Robotics
, i.e., researchers in robotics, professionals in a variety of robot application domains and stakeholders from the general public to discuss the growing role of robots in everyday life and the emerging technical, regulatory, ethical and legal challenges being faced to satisfy the ageing societal requirements for personal care and medical services.
The role of robots is evolving rapidly from their industrial manufacturing roots to a wide variety of service applications where close human-robot interaction is needed. A key feature of robots is that they possess a "degree of autonomy" and hence can have the capability to make independent decisions for fulfilling their intended task. Good examples are physical assistant robots which are "personal care robots that physically assist a user in performing required tasks by providing supplementation or augmentation of personal capabilities", these are planned to help with personal mobility for maintaining independence and quality of life of elderly persons. Other examples include medical robots for surgery, or rehabilitation of patients or provide support to disabled persons (such as mobility of amputees or education of children with autism). Even driverless cars and drones can come under the "robotics agenda". How the new emerging robots and their autonomous capabilities should be introduced in the various applications is causing a variety of concerns relating to safety, ethics, and law.

The DRAFT programme is now available as a pdf flyer in the link above.
The main areas of focus of the second seminar of the series are:
Industrial robots
Mobile robots
Service robots

Prof Bryan Bridge,
TWI & CLAWAR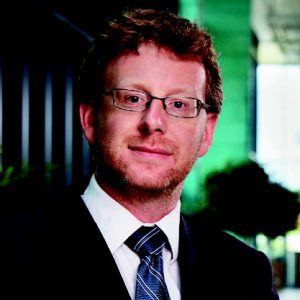 Jeremy Hadall
MTC Coventry
Presentation slides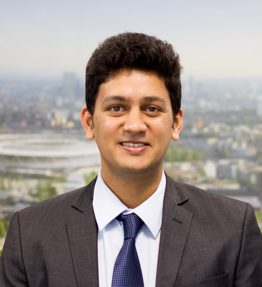 Satwik Mehta (Replaced by Nahema Sylla)
HSSMI, UK
Presentation slides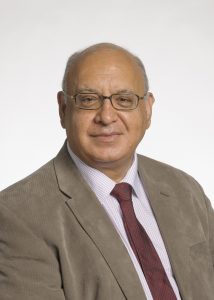 Prof. Tariq Sattar
London South Bank University
Presentation slides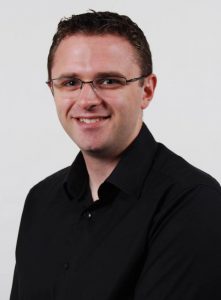 Dr Simon Watson
Manchester University
Presentation slides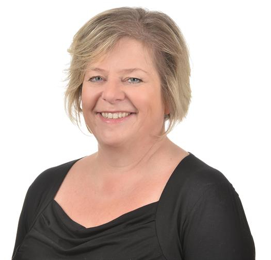 Dr Sarah Fletcher (Replaced by Osman Tokhi)
Cranfield University
Presentation slides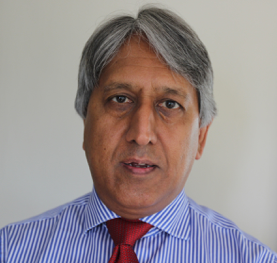 Prof. Gurvinder S. Virk
CLAWAR & InnotecUK
Presentation slides
Luke Hares
Cambridge Medical Robotics
Presentation slides

Dr Peter O'Neill
Sheffield Hallam University
Presentation slides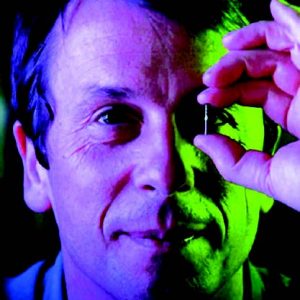 Prof. Kevin Warwick,
Coventry University, UK
Presentation slides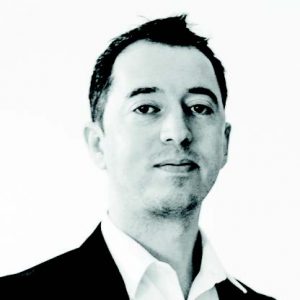 Fedrico Rossi,
LSBU
Presentation slides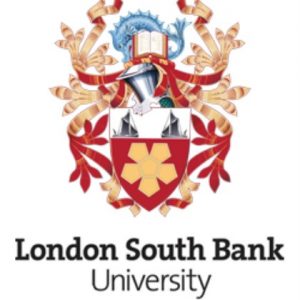 London South Bank University
Location
Keyworth Centre
Venue Details
Keyworth Centre,
Keyworth Street,
London,
SE1 6NG
For details of how to find the venue, please click on the link below:
Gurvinder S. Virk;
gsvirk@clawar.org 
Dr. Ashutosh Choubey; choubeya@lsbu.ac.uk
The events are organised by MTC, LSB University and CLAWAR Association Limited as core partners.
MTC (Manufacturing Technology Centre) was established in 2010 as an independent Research & Technology Organisation (RTO) to provide integrated manufacturing system solutions for customers large and small, across sectors as diverse as automotive, aerospace, rail, informatics, food & drink, construction/civil engineering, electronics, oil & gas and defence.
London South Bank University (LSBU) is celebrating 125 years this year. Established as the Borough Polytechnic Institute in 1892, the original aim of LSBU was 'to promote the industrial skill, general knowledge, health and well-being of young men and women', which remains remarkably similar today. Their continuous focus on vocational education and professional opportunity allows them to produce graduates who can meet the challenges of today's workplace.
CLAWAR is a UK registered charity with the mission: "The advancement of education and science for the public benefit in the field of robotics and associated technologies" (see www.clawar.org)